The whole family took a trip to Borderland today, Tuesday. It was cool, but nice and there weren't many people at the park. We played some fetch and did some hiking, everyone had a good time.
I love fetch!
The Old Mansion in Borderland State Park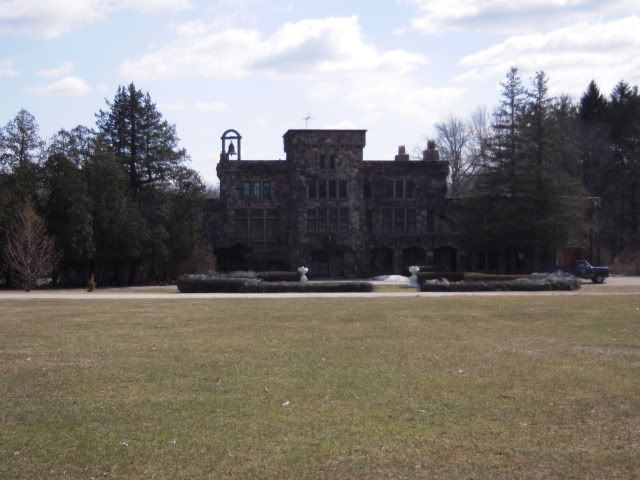 Rocco scopes out the view
A Hawk Searching for His next Meal
Maybe the hawk is looking for whoever left piles of these behind
Rocco on the Bench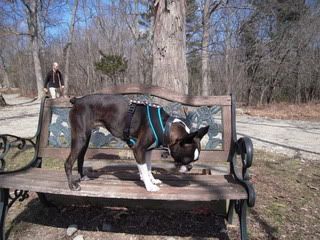 Brothers' Portrait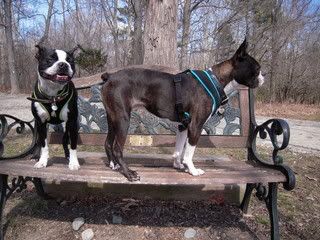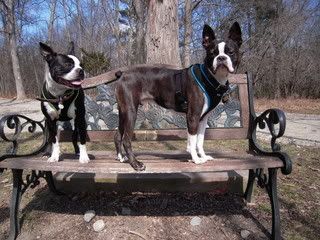 Dad and Dex pause at the Bridge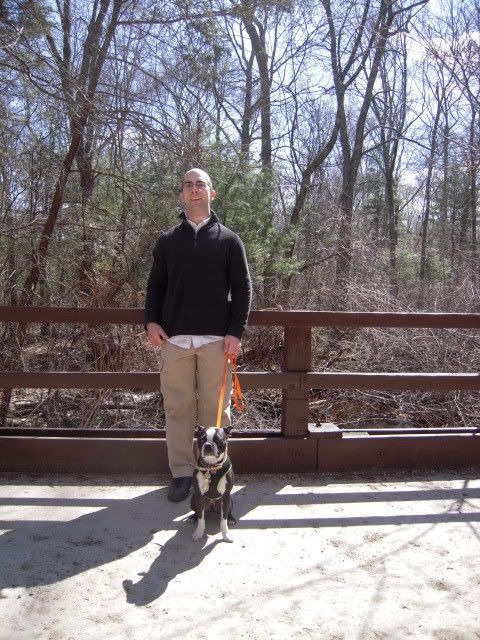 Buddies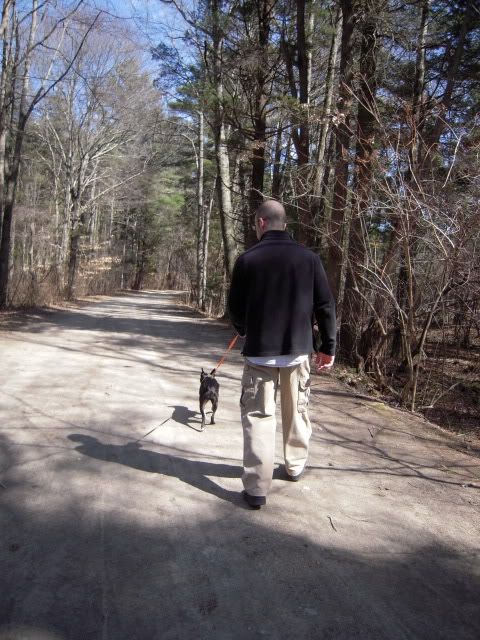 All the Boys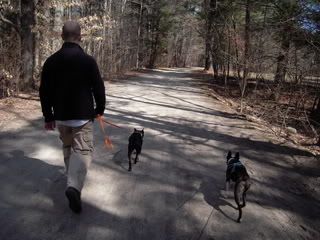 Could it be so? I found a BALL!
Play with me!
Can I keep this?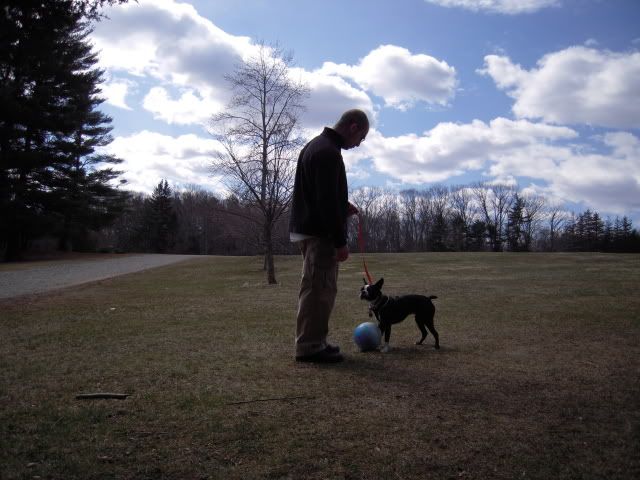 Dexter and Dad heading out
Dexter the billy goat climbs on a picnic table
Little Prince Dexter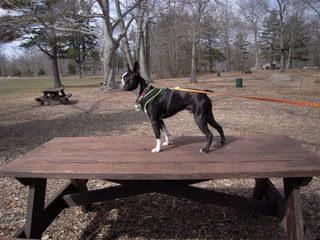 The ride home after (complete with drooly heads)